A few months ago a client asked me for some way to cover the soundhole on the guitar that I was making for him. I didn't want an ugly piece just to skirt the issue, I wanted to make a beautiful piece that also worked well.
The result was great. It replicates the dark inside of the guitar with a dark wood, in this case ziricote, and the binding with the same wood that I used for the bindings, curly maple: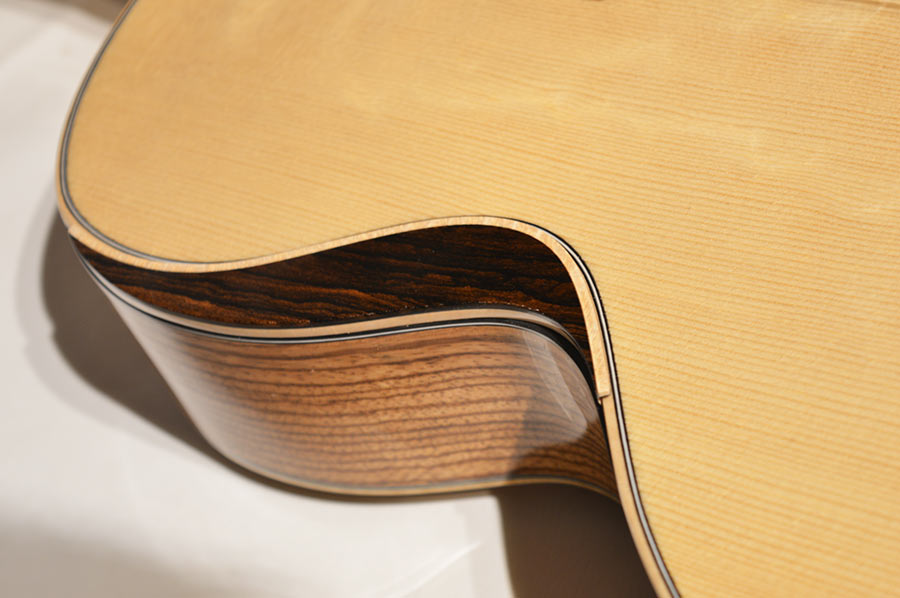 It is made of three wooden pieces and a fiber reinforcement that makes for a very strong cantilevered binding. The design is really good, and I don't say this just because it is mine!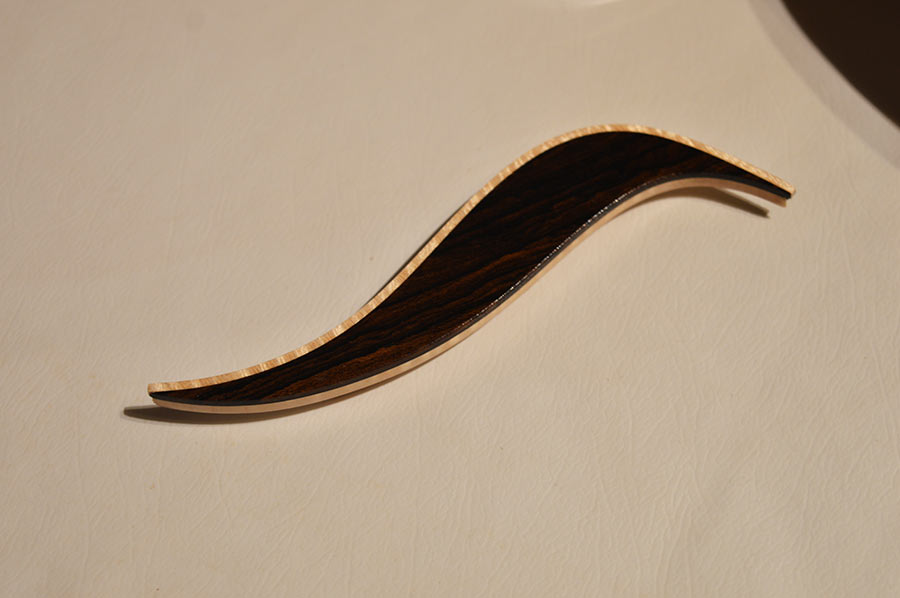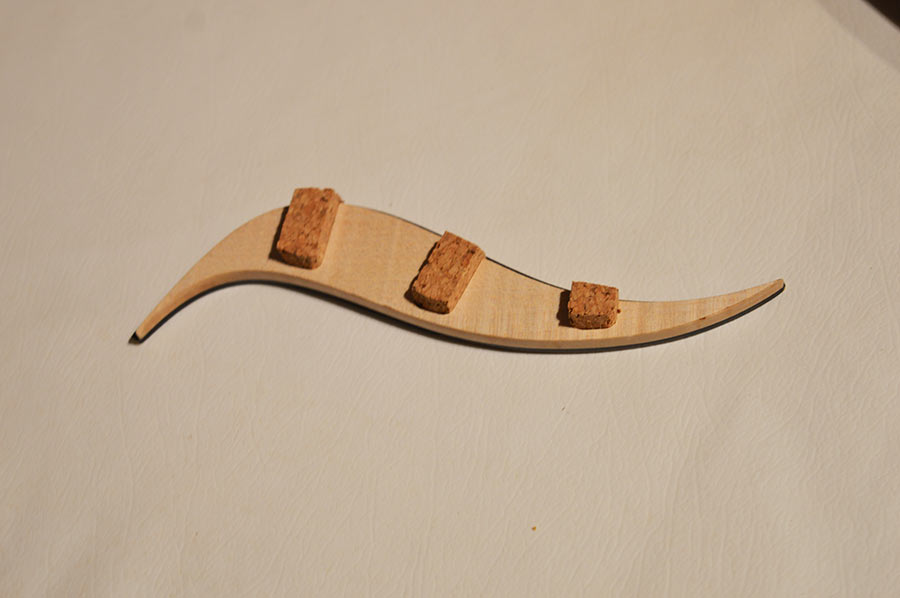 Starting this year 2022 every Siracusa and Berlin guitar will carry one of these as standard equipment.