At last I updated my pickup site. And, while at it, I introduce you my new pickups: The Type 230 and the Type 191.
The Type 230 is a slim floating pickup, so it can be installed on many guitars with little room between the strings and the top: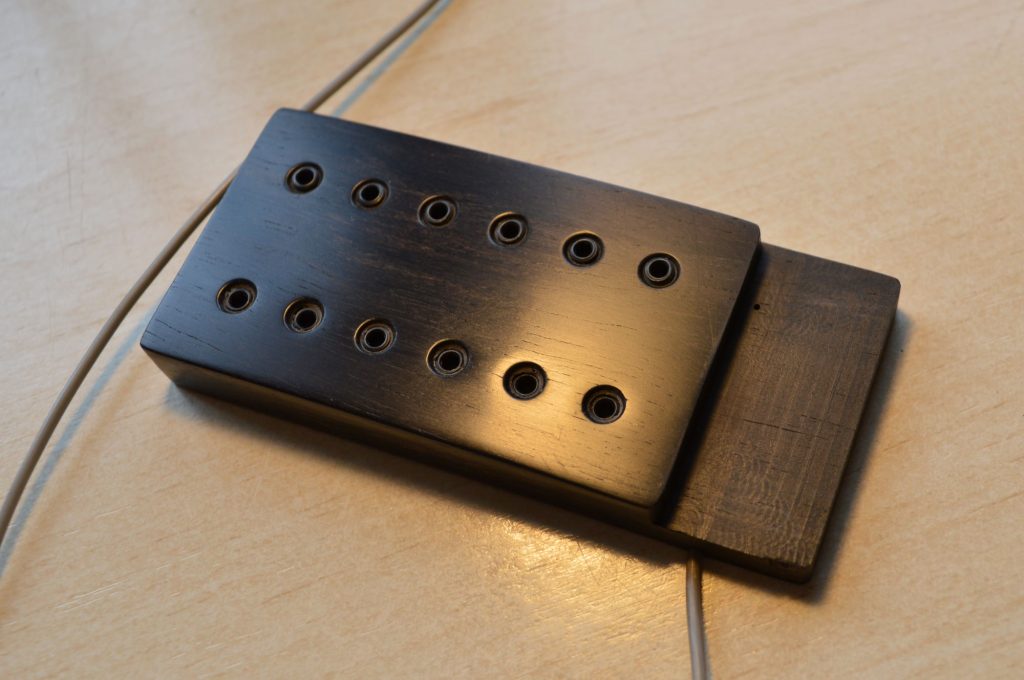 The Type 191 is a fixed conventional-size humbucker that is different from any other: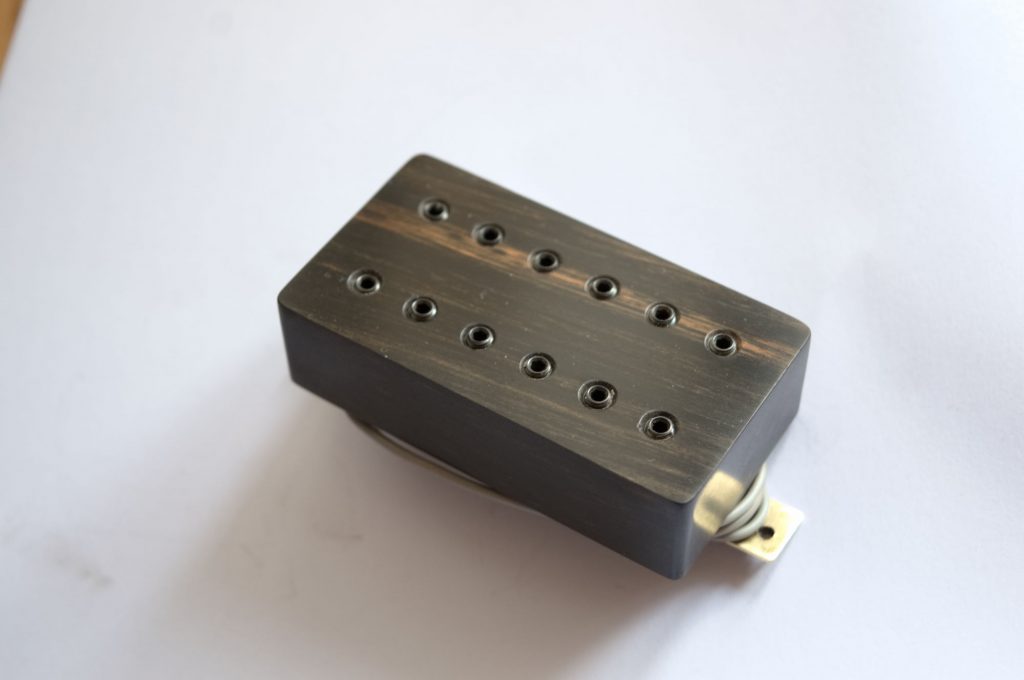 The tests have been spectacular. It will be on a guitar very soon — stay tuned!